Whisky has surged 586% over the past decade


Source: Knight Frank Rare Whisky Index



Invest in whisky and enjoy potential returns 8-10% per annum. Find out more about this lucrative investment market
Benefits of investing in whisky:

Average returns of 10% per annum on whisky cask investments

Top-performing asset according to Knight Frank Luxury Investment Index 2020

Low risk & asset-backed

Fully-insured at current market value

Very low correlation to the stock market
Why Invest With Tomoka Casks?
Fully-managed Investment Service
Tomoka Casks offers a fully-managed whisky investment service to enable all investors to profit from this lucrative market. All you need to do is sit back and let our experts build you a profitable portfolio.
Dedicated Account Manager
A dedicated account manager will guide you through each stage of the process and update you on the performance of your whisky portfolio. We can also help you develop a deeper understanding of your portfolio through our regular tasting events and fascinating winery tours.
You're in Safe Hands
Our whiskies are sourced direct from the distillery wherever possible to ensure impeccable provenance and authenticity. Casks stored at the distillery are fully-insured at current market value to ensure complete peace of mind.
Get instant access to our latest Whisky Market Report to discover how you could profit from investing in whisky.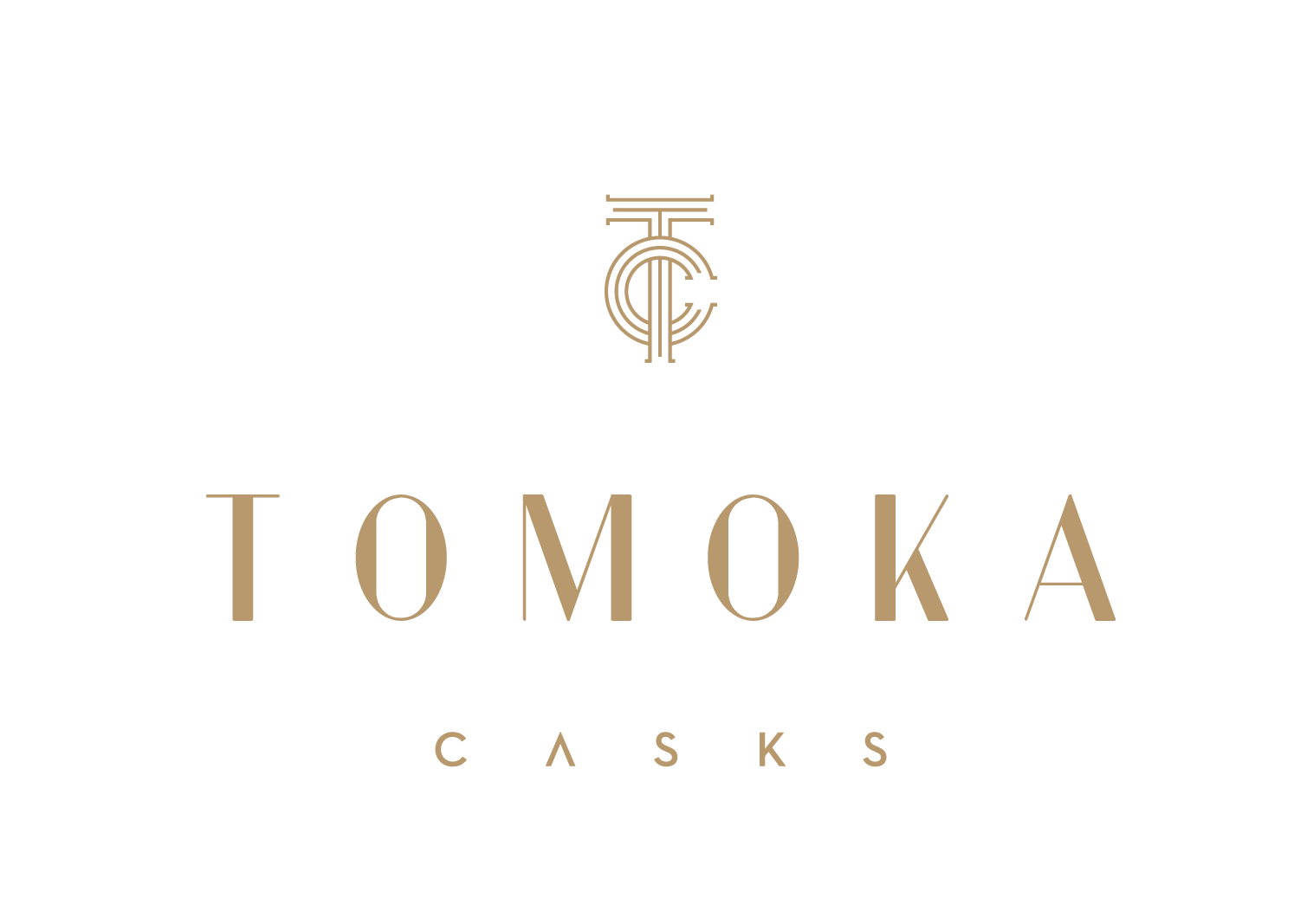 The information provided has been prepared in good faith and we have taken reasonable care to ensure that the information contained here is accurate. We expressly disclaim liability for errors or omissions. Information contained herein is believed to be correct, but cannot be relied upon . We do not accept responsibility or liability for the policies or actions of our associated companies, partners, agents or sub-agents. Information given in this e-mail may not be relied upon in connection with any investment decision. In case of queries or doubt we strongly encourage you to consult an independent financial adviser.
This offer has been issued and approved by Tomoka Whisky.
This offer is not endorsed by Investment Superstore. Any investment made is done so at your own risk. Investment Superstore will not accept any liability for any losses arising for any action taken after using our site.